Business loan
With an business loan from CG24 you receive an additional liquidity reserve. This allows you to expand your financial leeway, while at the same time increasing your entrepreneurial flexibility and enabling you to react quickly and in a targeted manner to market opportunities as they arise. After repayment of a business loan, the credit limit remains in place without prior notice and you have the option of seamlessly concluding another business loan.
Find out how our business loans have helped our customers to increase the growth of their businesses.

Muff Trading AG
Muff Trading AG is a commodity trading boutique based in Baar. They are specialised in sourcing minerals and concentrates from South America.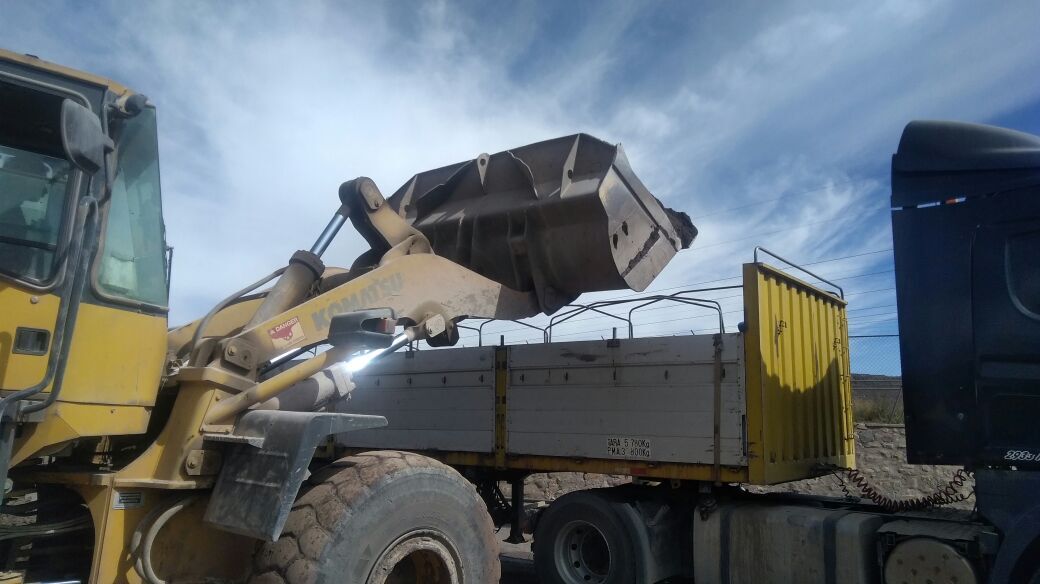 The success story of Muff Trading AG with the CG24 Group
An interview with Mr. Luca Muff, CEO and founder of Muff Trading AG
How would you summarise what Muff Trading AG does?
Muff Trading is active in the international trade of raw materials. We are specialised in sourcing minerals and concentrates from South America.
How do you develop your products and services?
In trading we have to reinvent ourselves every day and adapt to external influences and the demands of our customers and suppliers.
What were the stumbling blocks on the way to success and how did you overcome them?
The biggest stumbling block was the first one. In the very capital-intensive industry, there are few young entrepreneurs who have the courage to start from scratch. Before the opening, I received a lot of negative comments regarding my new start. Thanks to the support and advice of my father, I finally decided to take this step. I am pleased to have been able to confirm my decision with very strong growth over the last few years.
When and why did CG24 (formerly Advanon) come into play?
Phil Lojacono (Advanon's founder) studied with me in Lucerne and we became very good friends.
Has choosing CG24 Group impacted your growth, and if so, how?
Thanks to CG24 Groupo, MUFF TRADING has more working capital available. This helps us to finance part of our growth.
What do you like most about CG24 group?
As a FinTech, CG24 Group has a very good balance between technology and personal customer contact.
«Thanks to CG24, Muff Trading has more working capital available. This helps us to finance part of our growth.»