CHF
1.16
billion
disbursed loan volume since 2015
CHF
135
million
currently outstanding loan volume
7.31
percent
current average interest rate
CHF
2.49
billion
requested loan volume since 2015
The easy
way to
invest
1

Registration on the website.

2

Quick online identification.

3

Verification through payment from a Swiss bank account.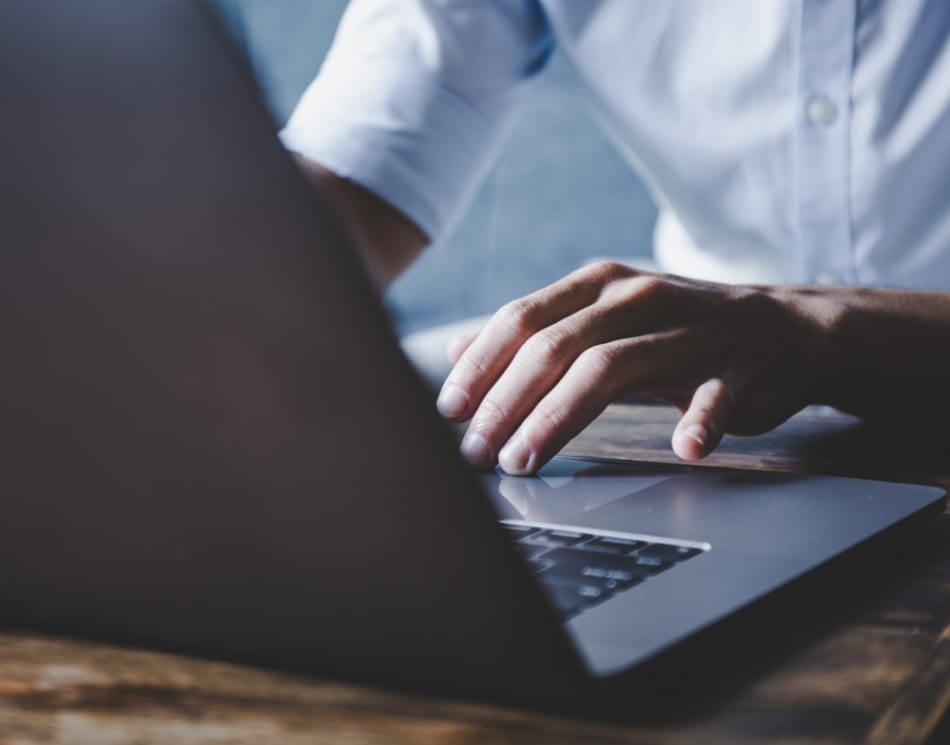 Would you like to increase your risk-weighted returns and diversify your portfolio?
Invest in Marketplace Lending and benefit from the numerous advantages. Marketplace Lending offers both private and institutional investors the opportunity to invest in business and personal loans as well as real estate.
This is how it works
1

Project selection: After successful registration, you select your loan project on the CG24 platform. You have the choice between private, SME or real estate loans.

2

If your desired loan project is fully funded, the loan amount is disbursed to the borrower and the loan period starts to run.

3

Receive a return: Benefit from regular interest payments. CG24 monitors the timely repayments of the borrower. If payments are late, CG24 initiates appropriate action.

4

In the event of any losses, the solidarity agreement kicks in. The default risk is spread over a larger group of investors through the solidarity agreement.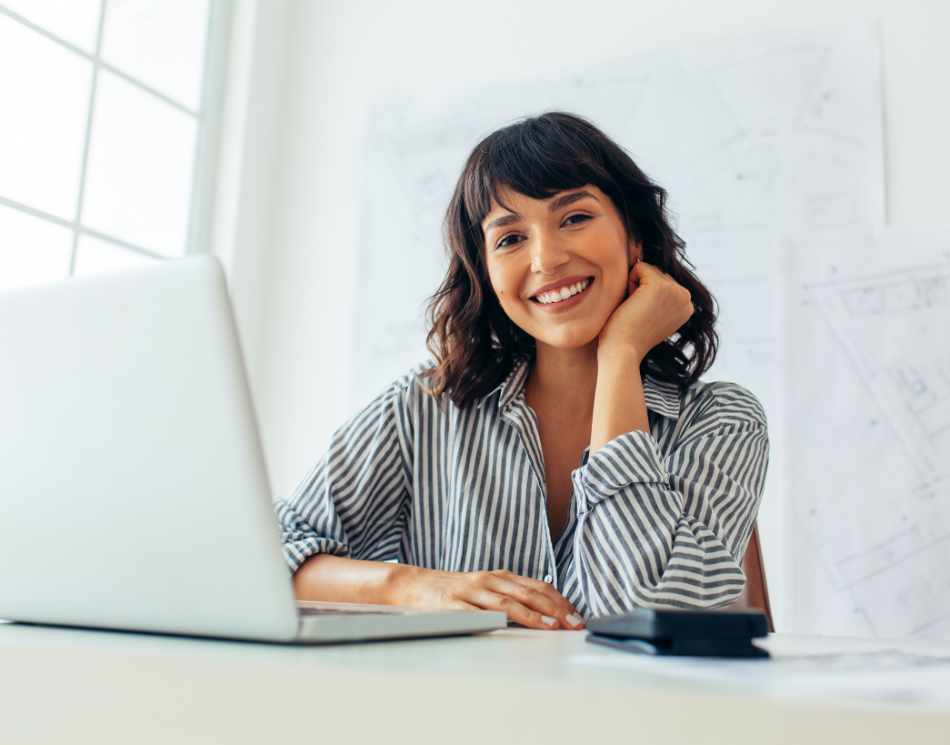 Your advantages as an investor
Regular income
Regular repayments by borrowers give you additional financial leeway.
Diversification
Your portfolio benefits from high diversification due to the low correlation to traditional asset classes.
Quality
High standard of loan assessment and additional protection through default and death insurance.
Transparency
The Investment Cockpit and regular reporting provide full transparency.
Attractive returns
Benefit from attractive returns from the debt service of the borrowers.
Peer-to-peer
We connect borrowers directly and discreetly with private and institutional investors.
«CG24 offers me an uncomplicated investment opportunity. I consider the risk to be minimal and the yields to be very attractive. I look forward to tracking the monthly repayments.»
F. Herter
«By the way: I am very satisfied with CG24 in every respect and hope that you continue this simple, structured, innovative and intelligent way of working. Congratulations to you and the whole team at CG24.»
Anonym
«CG24 has fulfilled my expectations as an uncomplicated, transparent and lucrative alternative to banks or securities investments.»
F. Konermann
CG24 - one platform - countless investment opportunities