Our Team
We work hard every day to optimize our offer for our customers. We use the latest technologies to create the best user experience. But at the same time, we use the human expertise of each individual to make CG24 better and better. Our greatest strength is the people behind the platform.


Executive Management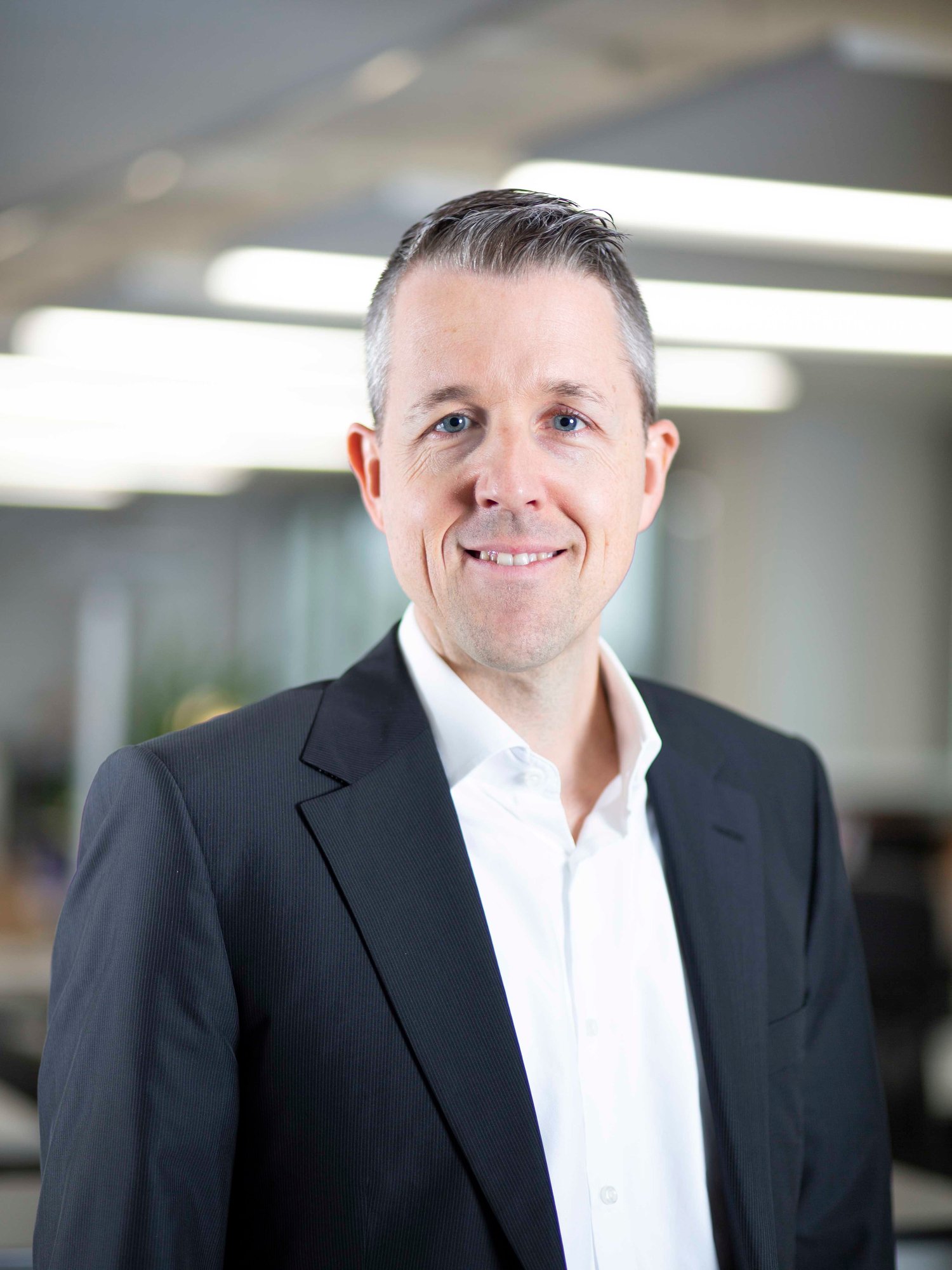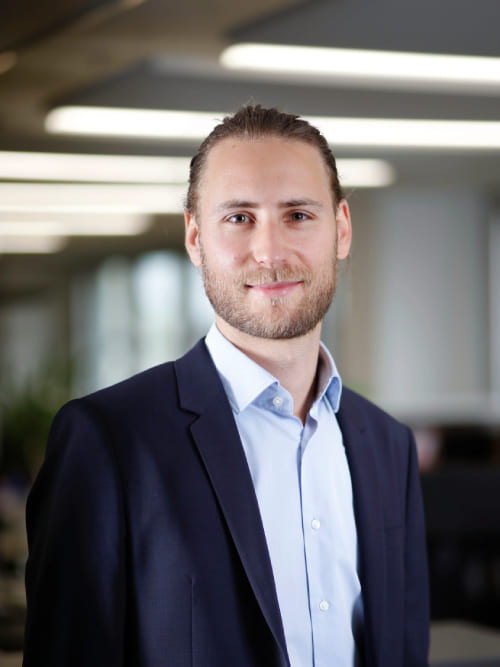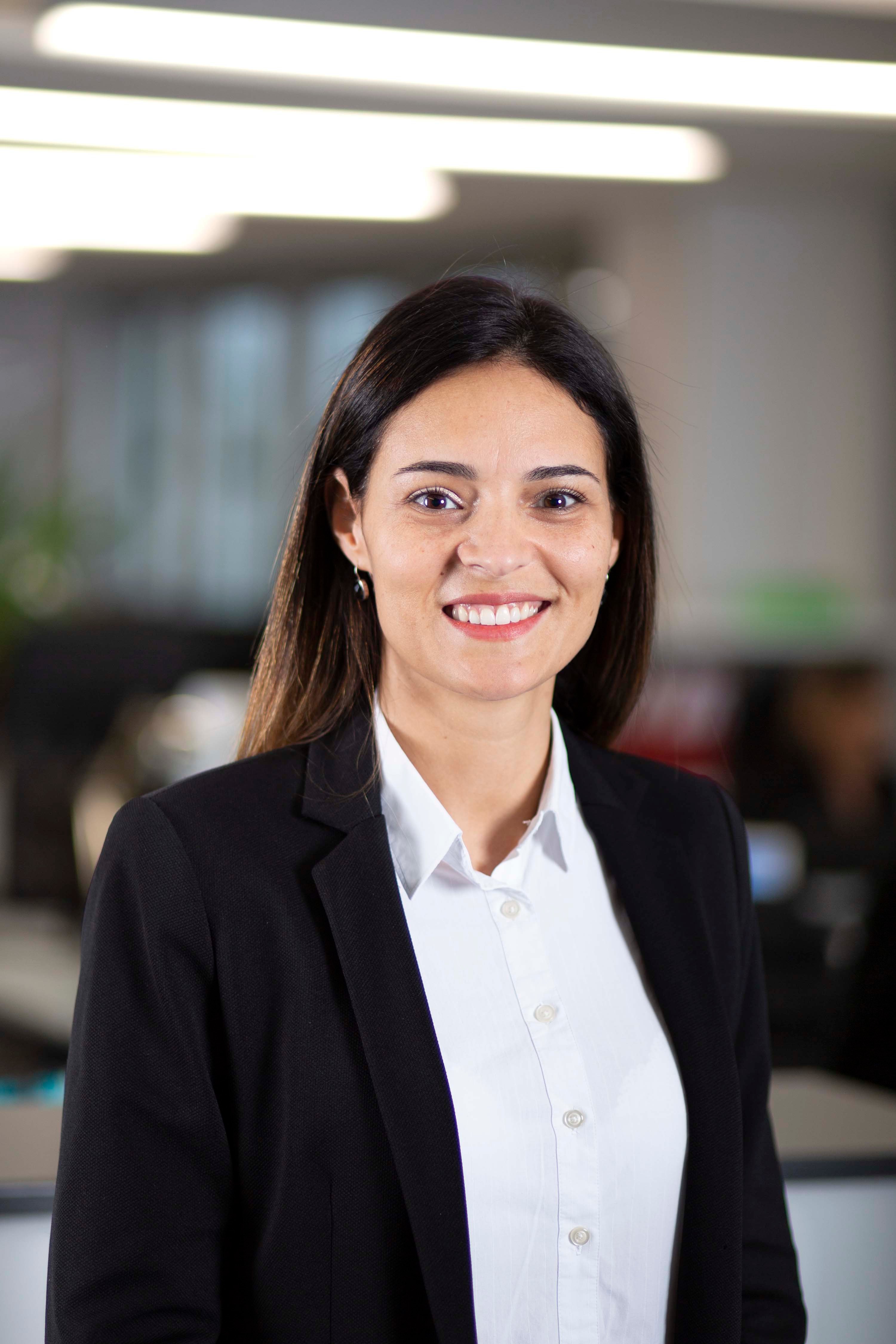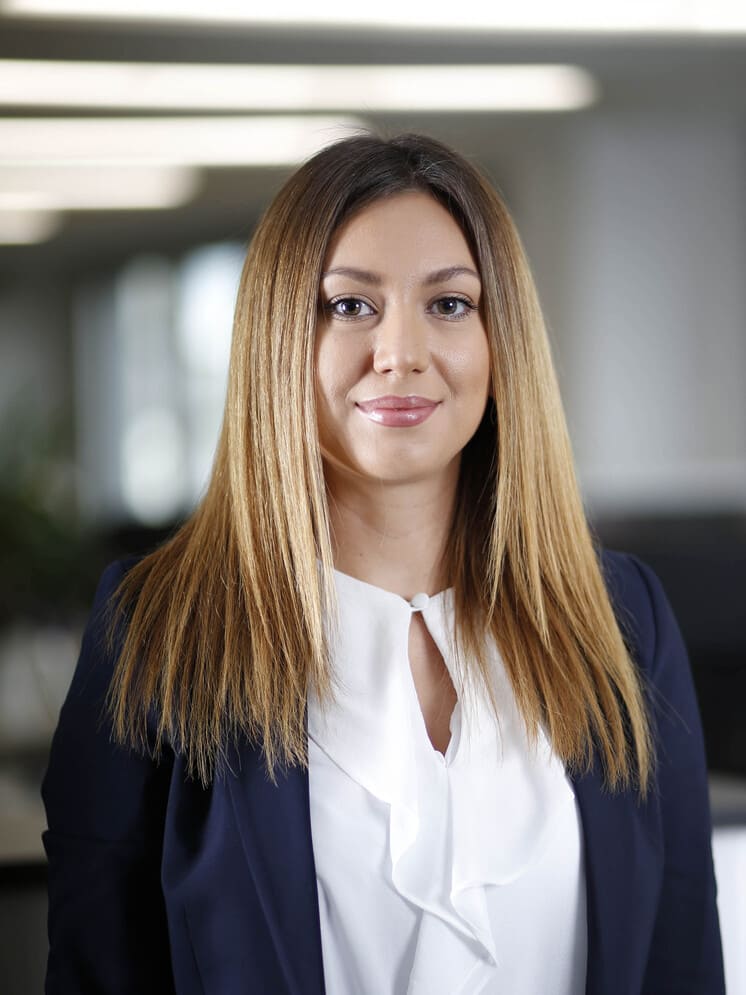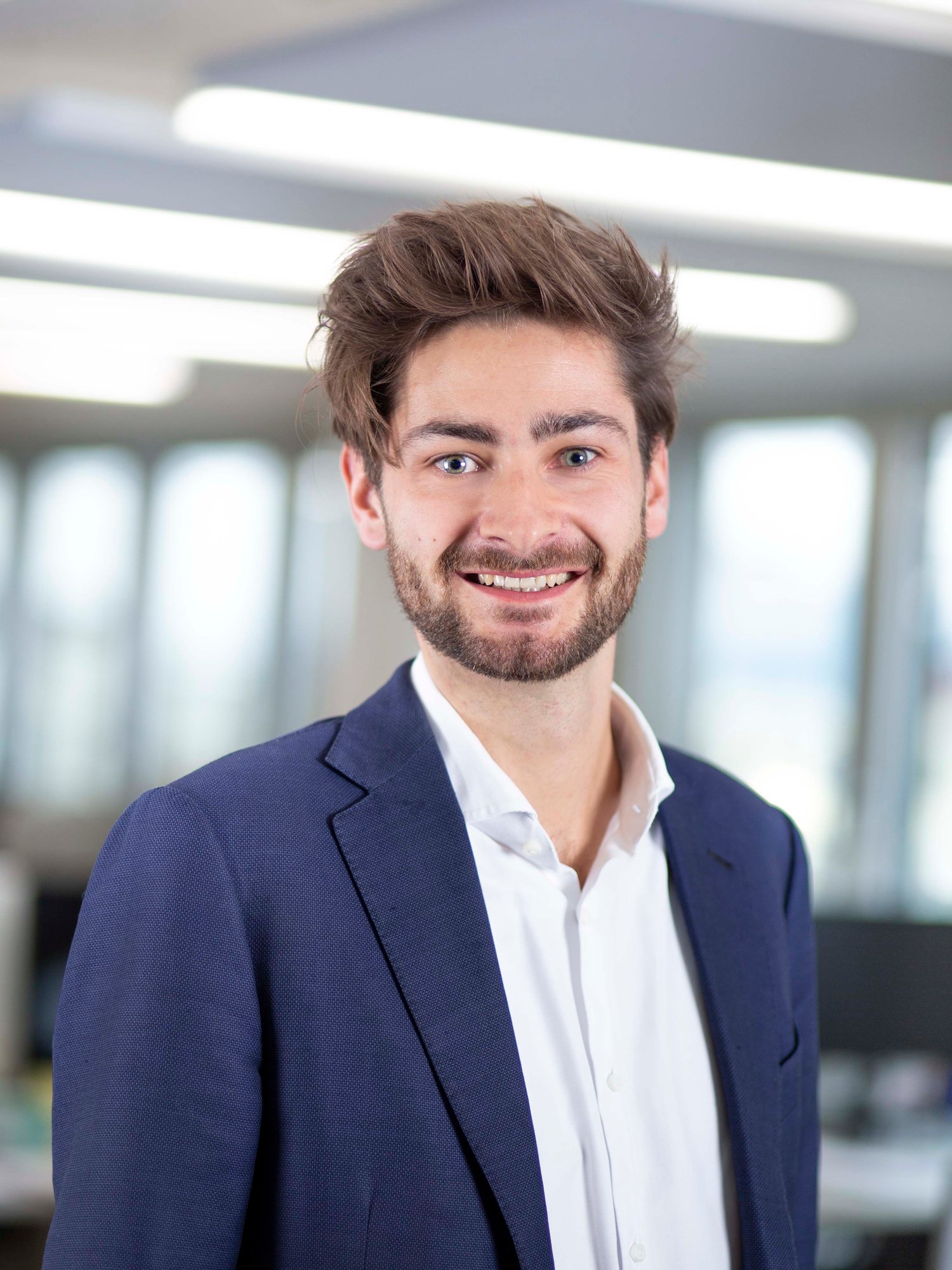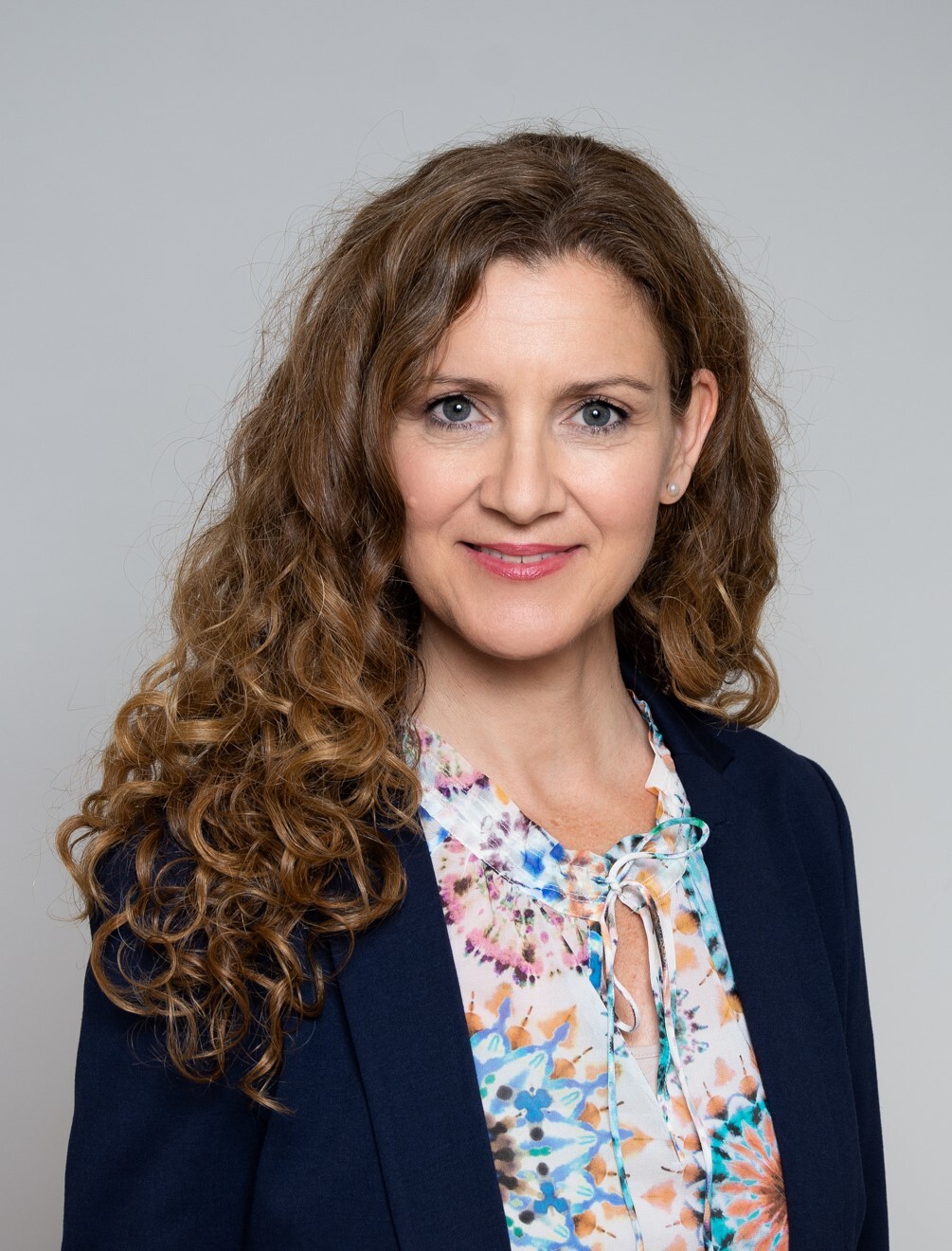 "CG24, with its great team of proven specialists in market place lending, aims to provide an innovative, efficient, safe and fair solution that can deliver real value to both investors and borrowers."
Board of Directors