Subordinated real estate financing
Additional liquidity with subordinated real estate financing
With a real estate financing from CG24, borrowed capital can be increased to 80% of the loan-to-value ratio, thus providing additional equity. You can therefore increase your financial leeway and can easily and quickly expand your real estate portfolio without having to make amortisation payments. Your existing investment property serves as collateral. Contact us and we will be happy to make you an individual offer.
Additional liquidity in the shortest possible time
Flexible terms of up to three years
Liquidity for your portfolio growth in just a few steps
Individual advice and efficient processing
This is how it works
1

You send us the property-specific documents for your property, stating the desired loan amount.

2

After an internal evaluation of the property, we determine the possible additional financing, indicating the rating and thus the interest rate.

3

Benefit from personal advice and flexible terms of up to 36 months.

4

Your de­sired loan is then sub­mit­ted to our in­vestors. As soon as the loan is fully fin­anced and the mort­gage note is es­tab­lished as col­lat­er­al, we im­me­di­ately trans­fer the money to your ac­count.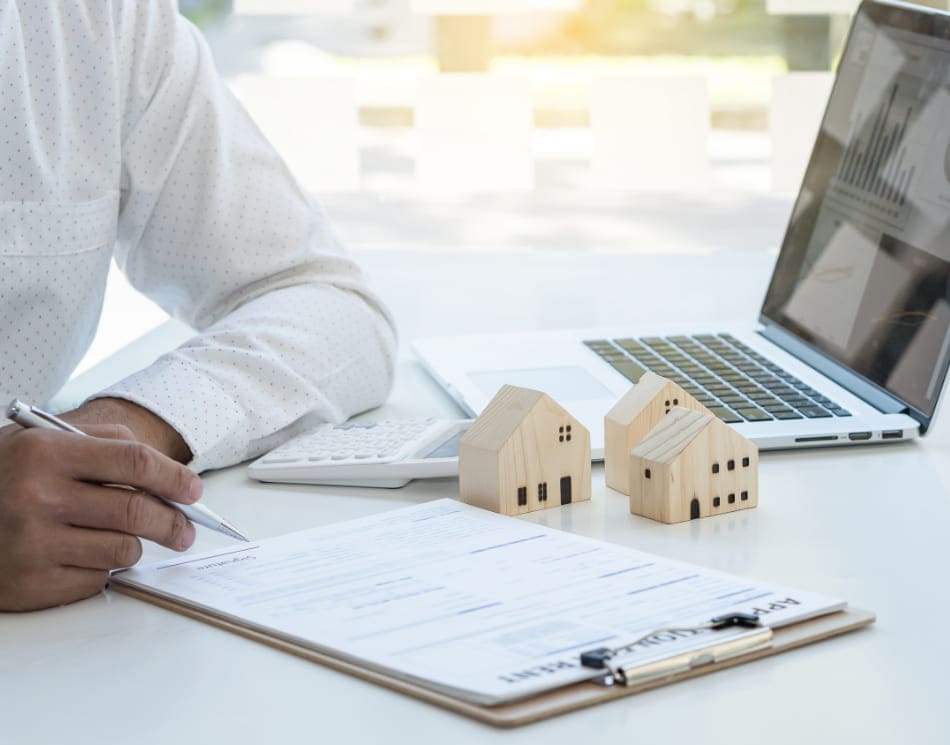 Contact us
Contact us or Book an appointment directly below. We look forward to hearing from you.