Your challenges. Which challenge applies to you and how can you solve it with our financing?
Learn more
Loan Predictor. Use AI to assess your business.
Learn more
Success stories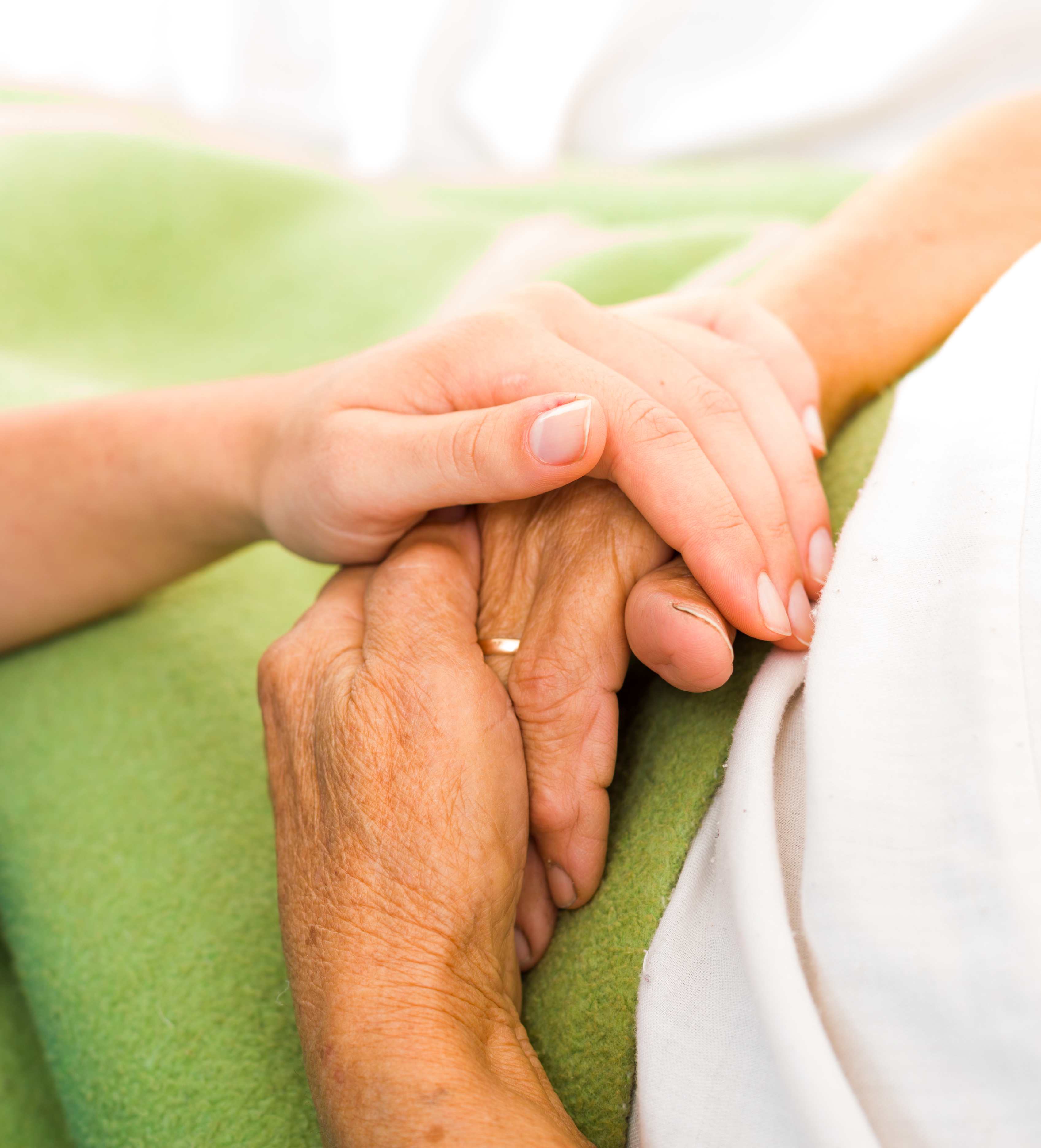 SmartLiberty SA
Communication and security solutions for long-term care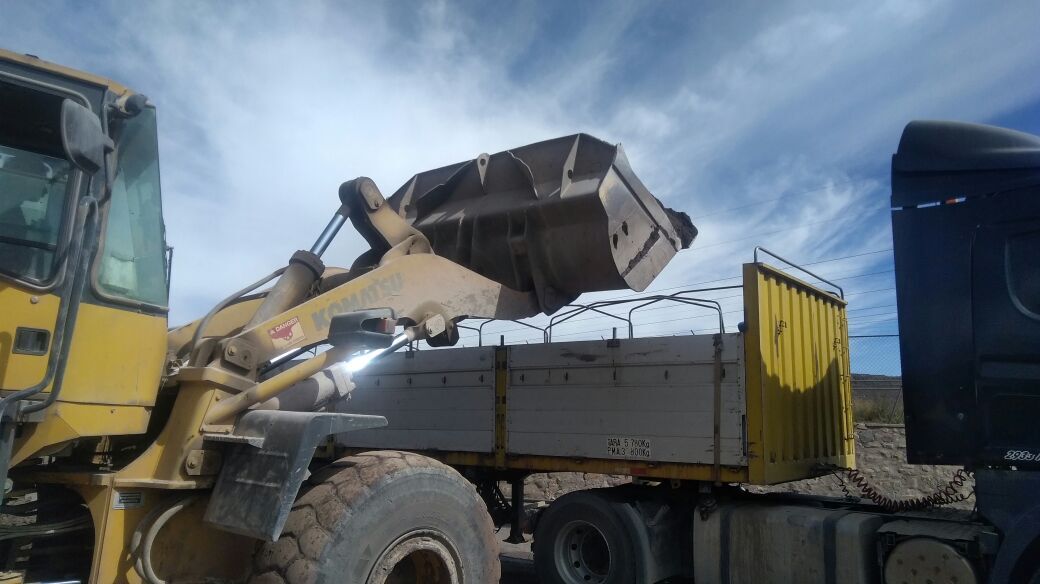 Muff Trading AG
Specialised in sourcing minerals and concentrates
Partner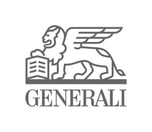 «During the whole process I had only three phone calls and received the financing within three weeks. For this reason, I would recommend Advanon to anyone, because even the interest rate is completely reasonable.»
Hermann Wenger, Founder and CEO DynaRoads AG
«CG24's financing solution is ideal for us in securing working capital at short notice for larger projects with long payment periods. We are always surprised with how fast, simple and yet very personal the processing is.»
Roger Meili, CEO Chili Digital AG
«CG24's fast and flexible online financing solution allows me to cover short-term bottlenecks in our cash flow planning.»
Luca Muff, CEO and Founder Muff Trading AG
Blog
Take a look at the people, the financial solutions, the places and the ideas that move us.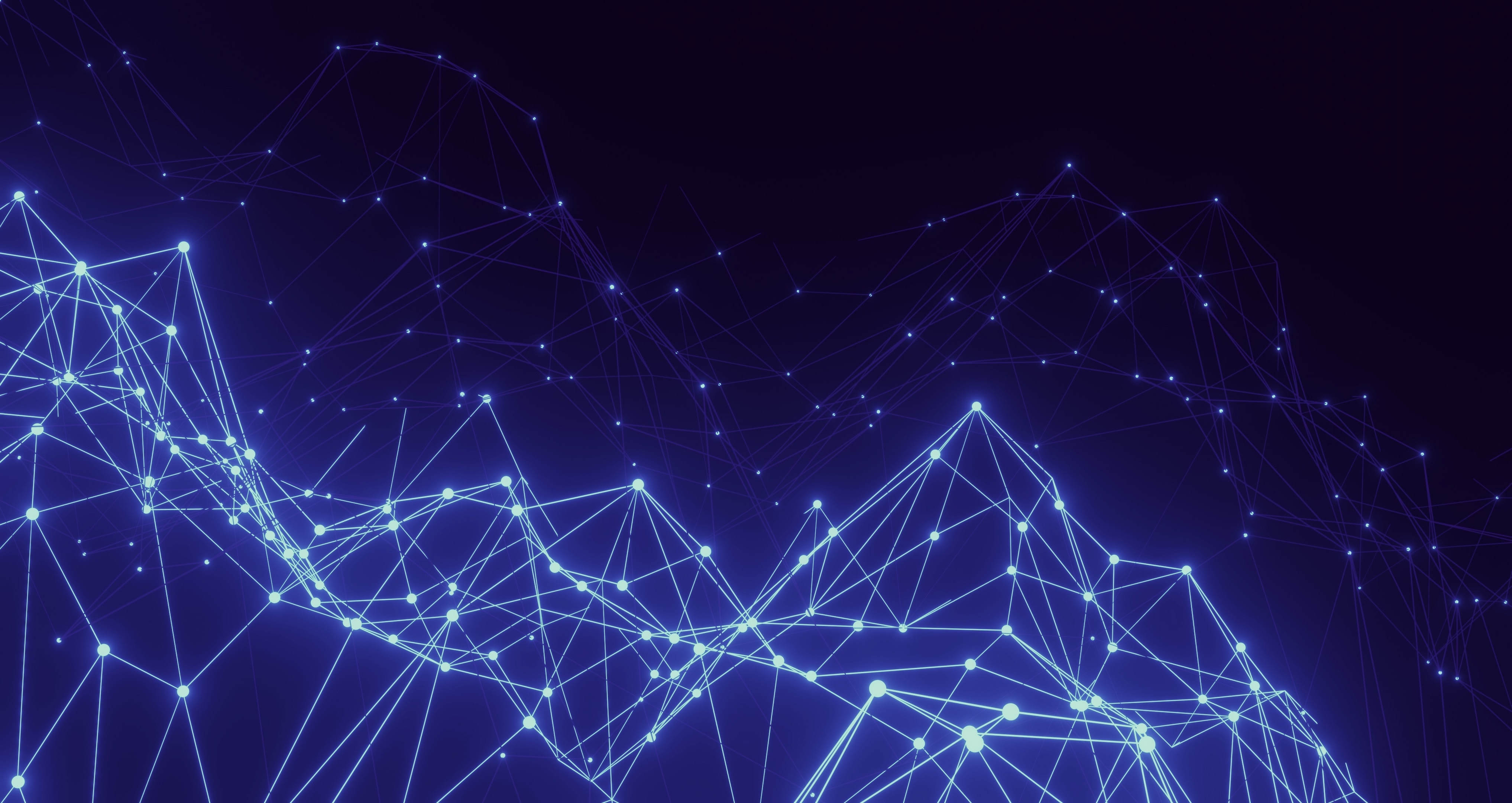 Jüngste Fortschritte im Bereich der künstlichen Intelligenz (KI) haben...
Inflation, steigende Zinssätze: Die Folgen der Corona-Pandemie und des...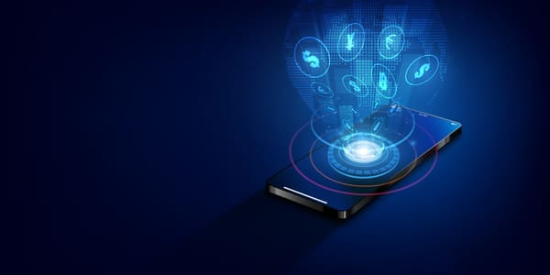 Das Kreditgeschäft ist gerade bei Firmenkunden noch von älteren Strukturen...