Calculate now
Desired loan amount in CHF
Credit protection
Voluntary disability insurance and voluntary unemployment insurance.
With the upfront fee, the fee is deducted once in full from the loan amount when the loan is paid out.
With the periodic fee, the fee is paid with the monthly installment.
A personal loan for all cases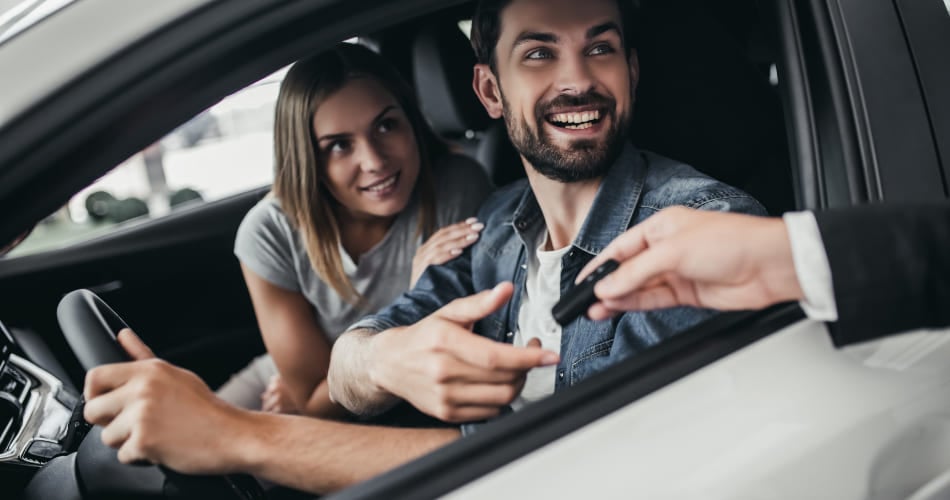 Car loan
Stay mobile with the right loan for you. With CG24 Group Private Credit, you are not only financially secure, but also carefree on the road.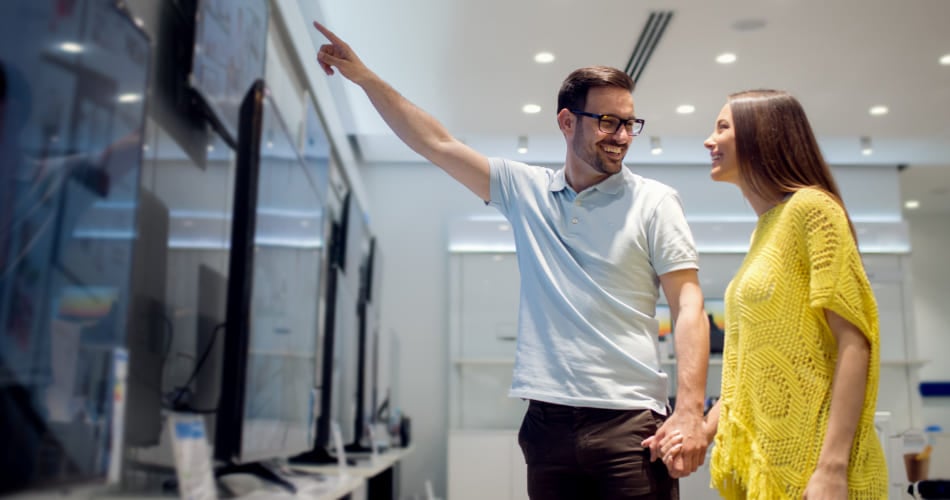 Consumer credit
If your television set has broken down again, you need a new one fast. With the Private Credit plus you can defy your everyday problems! We offer the fastest credit in Switzerland with complete transparency.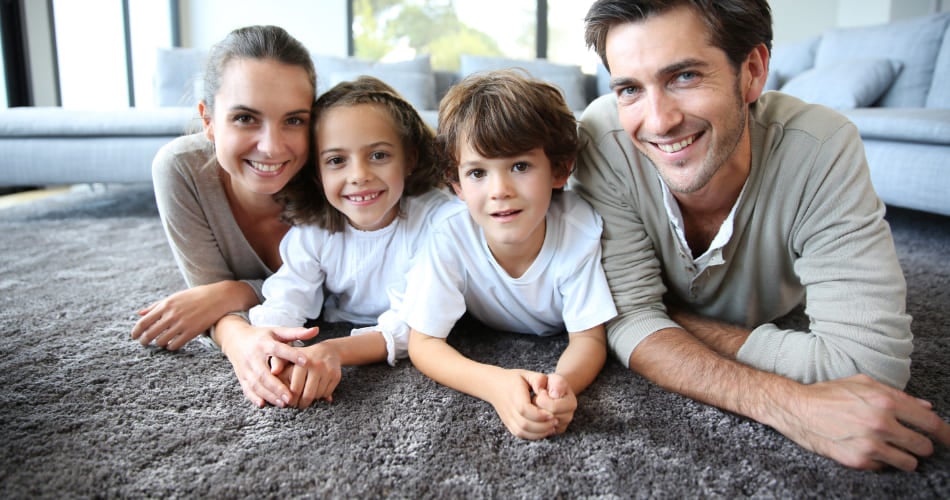 Private Credit
With our online private credit you get the right financing for every situation in life - uncomplicated, transparent and fast.
This is how it works
1

Fill in the credit form online

Fill out the loan application within a few minutes and register on our CG24 platform.

2

Upload documents

You will be shown which documents we require as a minimum. You can upload them directly and securely.

3

Get a quote

Our credit experts will check your application. You will receive a non-binding offer within 24 hours.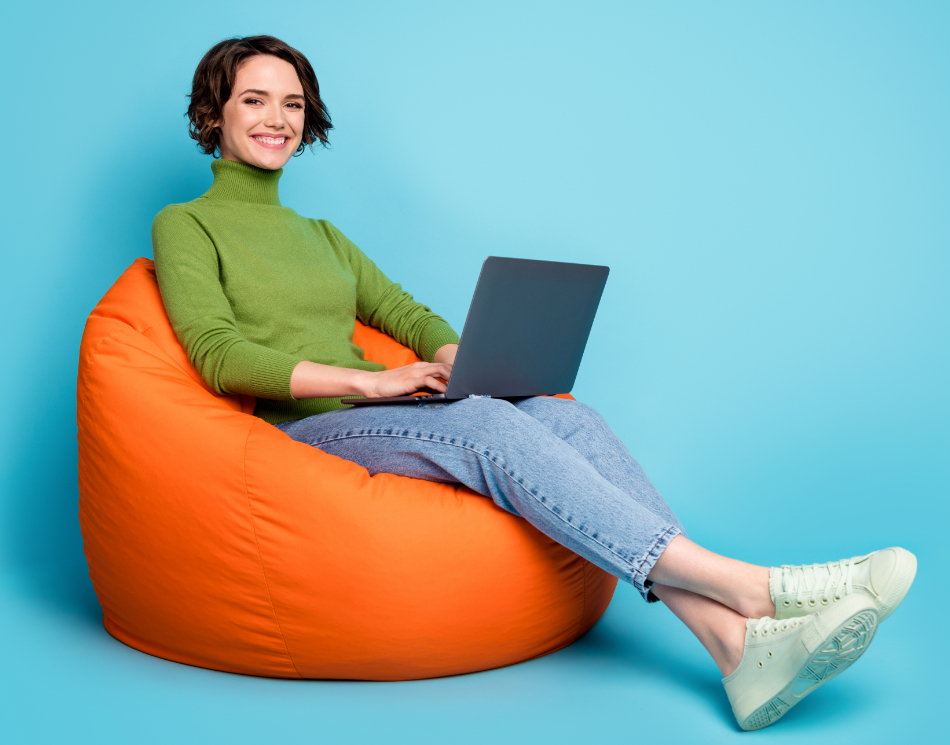 Contact us
We will be happy to assist you with your questions. Fill out the form or send us an e-mail and we will get back to you as soon as possible.
«I think you're a really attractive alternative to a bank for people looking to borrow. Your approach is transparent and I think also great for investors. I've already recommended you several times.»
Michael R.
«Straightforward. Financing through various investors is a good idea. Competent advice. Super concept. I can recommend it to everyone looking for a loan and investors.»
Marcel H.
«Very friendly staff and efficient processing. I will definitely recommend CreditGate24 to other people. As everything's done online, the exchange of information is clear.»
Nikolaos T.
«Hassle-free processing Quick processing Clear platform Fast support Justified interest rates.»
G.S.