Our factsheets
Find out more about our current products in our factsheets and find out what is best suited for your SME.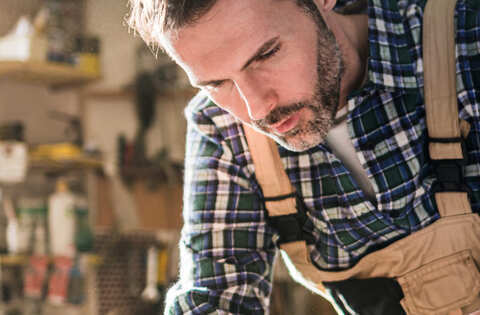 Business Credit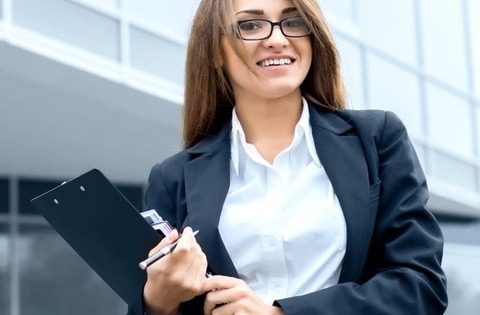 Real Estate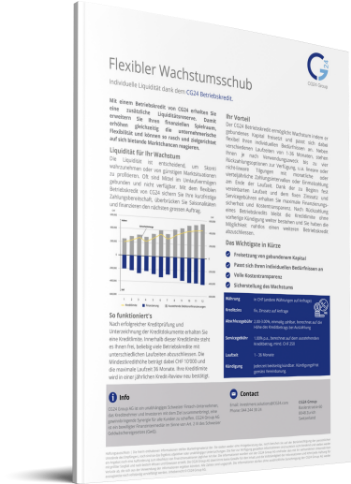 Factsheet
"Business Loan"
Free up tied-up capital now! The Advanon business loan is fully adapted to your individual needs.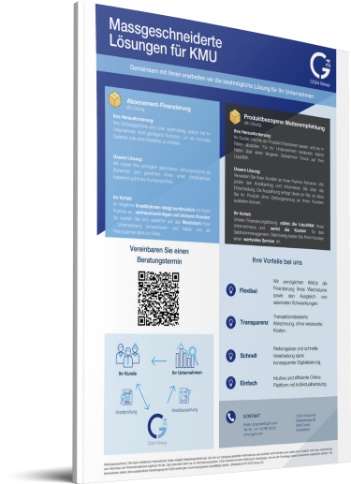 Factsheet
"Tailor-made solution for SME"
Together with you, we will work out the best possible solution for your company.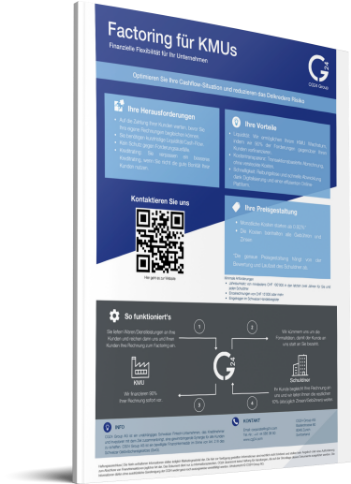 Factsheet
«Factoring»
Financial flexibility for your company. Optimise your cash flow situation and reduce the del credere risk with us.
«During the whole process I had only three phone calls and received the financing within three weeks. For this reason, I would recommend Advanon to anyone, because even the interest rate is completely reasonable.»
Hermann Wenger, Founder and CEO DynaRoads AG
«CG24's financing solution is ideal for us in securing working capital at short notice for larger projects with long payment periods. We are always surprised with how fast, simple and yet very personal the processing is.»
Roger Meili, CEO Chili Digital AG
«CG24's fast and flexible online financing solution allows me to cover short-term bottlenecks in our cash flow planning.»
Luca Muff, CEO and Founder Muff Trading AG